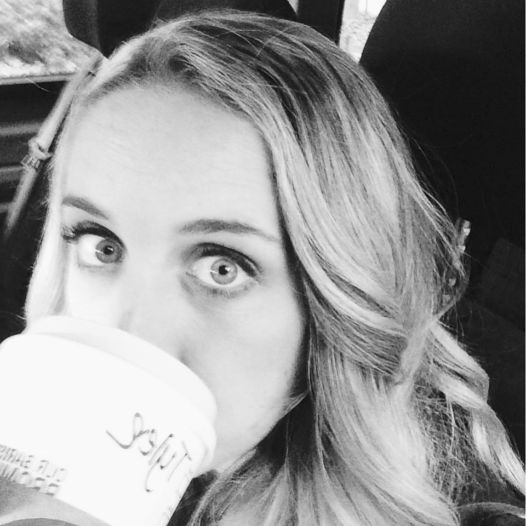 Exec. Assistant
Feeling sorry for myself won't heal the lesions in my brain. Staying positive and focusing on my dreams is what will help me lead a normal life again.
About Me
Breea's favorite VERB is THRIVE. Being diagnosed with Tumefactive Multiple Sclerosis at 18 has not slowed this fighter down. She bounced back from being blind and paralyzed on her left side to become the World MS Day US Ambassador.
Breea is now a student at SDSU majoring in Clinical Psychology. Her exceptional organizational and communication skills, as well as her fun personality and resilient spirit, keep us on top of our game and THRIVING!