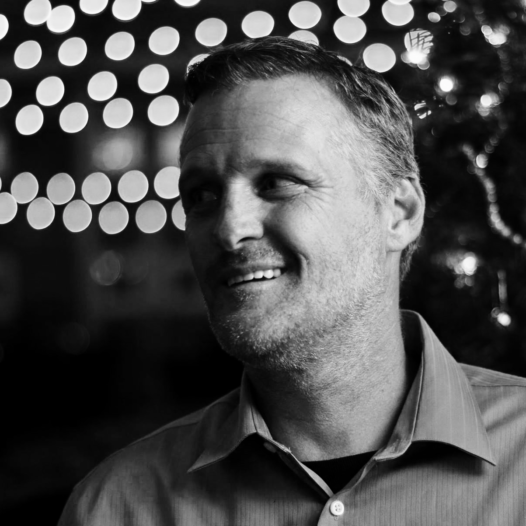 Drone Pilot
Action is…making a decision even if that decision is inaction.
About Me
Annie's favorite VERB is PERSEVERE! A California State University-San Marcos graduate, she holds a degree in Communications.
This #DroneGuy is an FAA Licensed drone pilot and brings our visions to life from the air and on the ground. He brings his insight, creativity, and attention to detail to every drone project he manages.
Fun facts about Ernest in three hashtags: #BookLover #Meditation #SimpleThingsInLife
Contact Me
Phone:

619-913-7020

Email:

Social: