Chrissy's favorite VERB is SUCCEED. Chrissy is a mother of two and a strong business woman. Her prior adventures include social and digital marketing...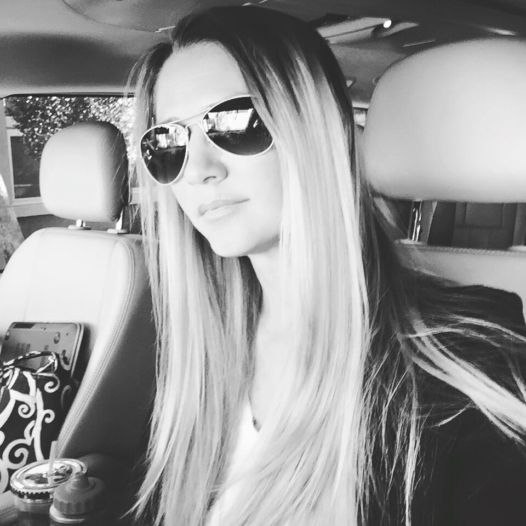 Michelle's favorite VERB is WIN. She is a mom, HuffPost blogger, speaker, author, travel enthusiast, music lover, wine zealot, and Min Pin obsesses....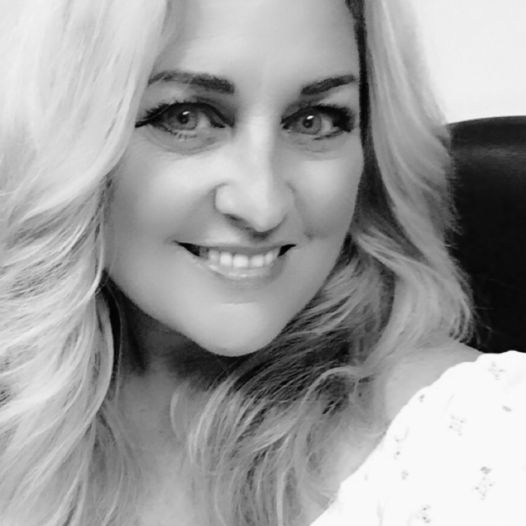 Breea's favorite VERB is THRIVE. Being diagnosed with Tumefactive Multiple Sclerosis at 18 has not slowed this fighter down. She bounced back...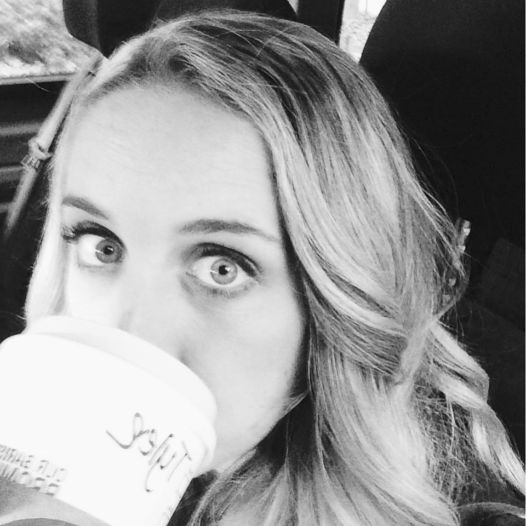 Annie's favorite VERB is PERSEVERE! A California State University-San Marcos graduate, she holds a degree in Communications. This #DroneGuy is an FAA...